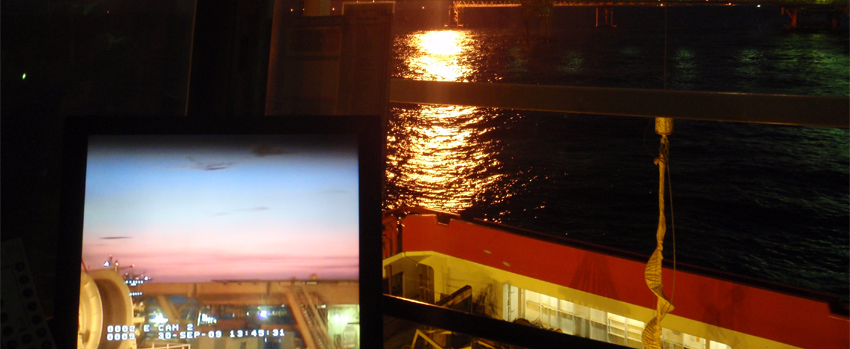 On-site training
Scandinavian Operator Service A/S offers to train crane operators and riggers wherever customers require, no matter whether this is on board ships or offshore oil installations. Crane operator training is largely based on practical situations but theory and practical training goes hand in hand why theory is a part of the training as well. Participants are instructed and trained in preparation for the Norwegian G5 Certificate, which corresponds to the Danish Tower and Slewing Crane Certificate A and the British LOLER Certificate.
Baseline is that the training aims to correspond with the OMHEC training standard.
Rigger training is provided in a similar way and includes all aspects of lifting and safety procedures.