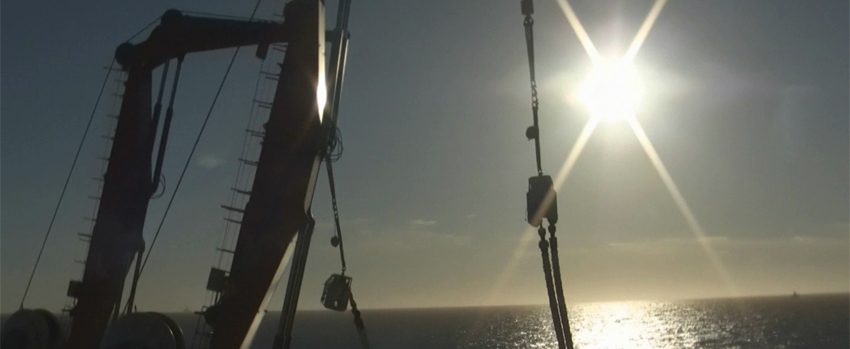 Associates
Norwegian Society of Lifting Technology (NSLT) – NSLT works closely with others in the sector, and with the authorities, to ensure clarity in the regulations concerning the production, certification and use of lifting equipment. Scandinavian Operator Service was one of the first danish members of NSLT, Norway's leading organisation in the field, and views its membership as providing a forum for influence and contracts in the Norwegian offshore sector and other industries.
Serviceteam Skagen Havn (SSH) – in cooperation with Skagen Harbour, the firms in the team offer a one-stop service concept in which all players strive to provide the best possible framework for marine sector customers. As Scandinavian Operator Service is based in Skagen, Denmark's most northerly harbour, it plays a natural part in the products and services offered by SSH.
Confederation of Danish Industries (CDI) – CDI is a business association with 11,000 member companies from a variety of sectors, many of which are served by Scandinavian Operator Service A/S. Membership of CDI emphasises the company's position as a committed business partner for major sectors of Danish industry.