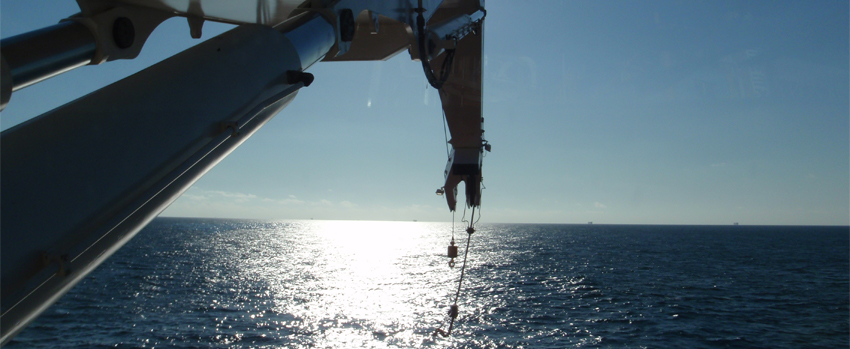 Crane Services
Scandinavian Operator Service AS is a Danish company which specialises in providing the offshore and marine sectors with highly skilled personnel for demanding crane applications. We also offer a range of related services and innovative products designed to enhance the safety of offshore lifting operations.
Thanks to our long experience and well-documented knowledge of the sector, we can provide our customers with certified crane operators and riggers who are well prepared for any task, even where difficult conditions are involved. Most of our contracts are for offshore work, much of which is performed underwater.
Aboard oil installations, we also act as helicopter landing officers (HLO), ensuring that passengers, baggage and equipment are safely received and dispatched from the platforms.